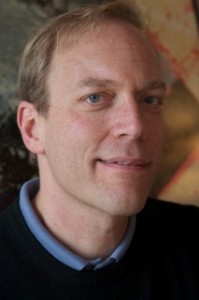 (This is the slightly revised text of the speech I gave at North Carolina State University to kick off its annual Communication Week).
When I was invited to speak at N.C State's Communication Week I wondered – what do they do the other 51 weeks of the year? Is State, in fact, a monastery where everyone takes an oath of silence? Or maybe it's just preparing students for marriage.
But as I thought it about some more, it made perfect sense. It is true that we communicate more than ever before. I, of course, would never engage in such activities, but my deep scholarly research has unearthed unimpeachable evidence that students routinely send emails at breakfast, visit shopping websites during lectures on European history and even text while driving.